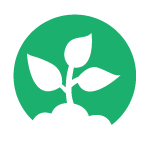 Giving to Environmental Organizations, Projects, and Programs
Environmental Grant Highlights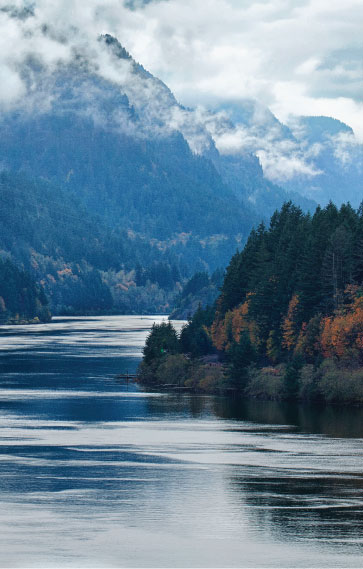 The CRAG non-profit law firm represents plaintiffs in public interest environment litigation. Trust funds supported Crag's involvement in coordinated global atmospheric trust litigation, challenging a natural gas export facility on the Oregon Coast, and representation of native tribes in Alaska seeking to protect hunting and fishing grounds from oil and gas development.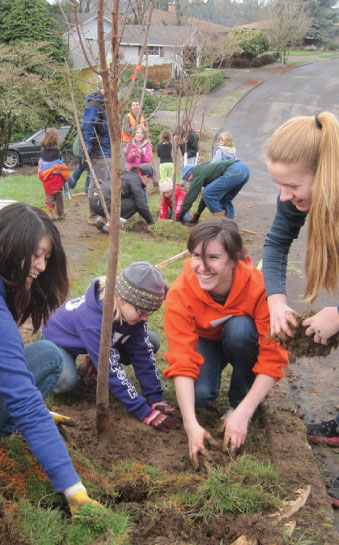 Trust funds supported Friends of Trees in planting street trees in low-income neighborhoods within Portland and Eugene.
2014-2015 | Portland, Oregon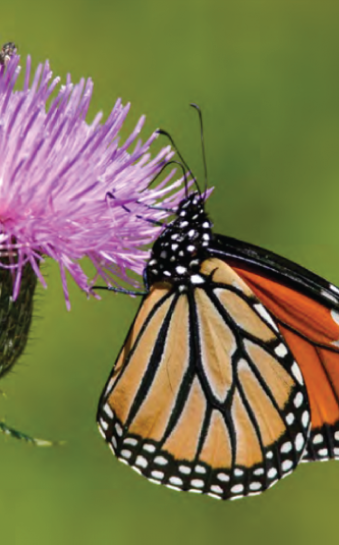 The Trust supported the Bring Back the Pollinators Campaign, a program by the Xerces Society working with the USDA Natural Resources Conservation Service. The campaign used science, outreach, and advocacy to help farmers reduce negative impacts on pollinators, increase food security, and take full advantage of native pollinators already present on and around farms across the country.
2012, 2014, & 2017 | Oregon, USA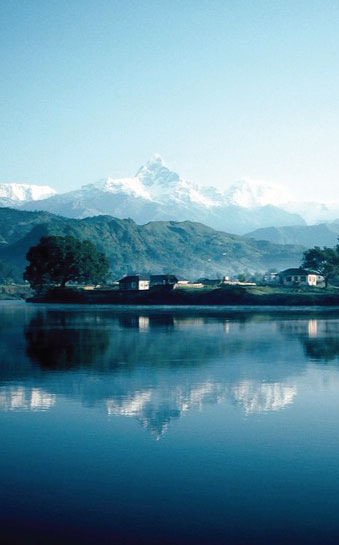 Environmental Law Alliance Worldwide
Since 2001, the Trust has provided multiple grants to support the work of ELAW. Based in Eugene, Oregon, ELAW is a global alliance of attorneys, scientists and advocates collaborating across borders to promote grassroots efforts to build a sustainable, just future. ELAW provides partners in their home countries with the legal and scientific support they need. ELAW helps challenge environmental abuses and builds a worldwide corps of skilled, committed advocates working to protect ecosystems and communities for generations to come.
2001-2015 | Eugene, Oregon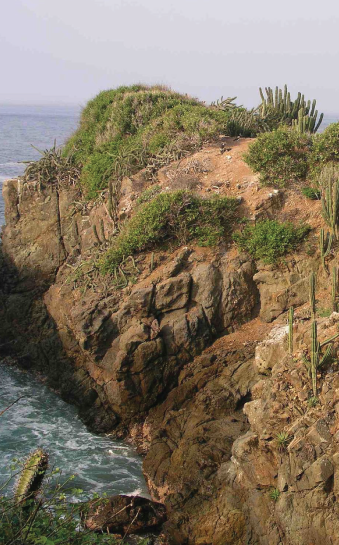 Red Latinoamericana de Botanica
For many years the Trust has supported Red Latinoamericana de Botanica (RLB), a consortium of graduate education centers located in Argentina, Brazil, Chile, Costa Rica, Mexico and Venezuela that brings together Latin American botanists to promote scientific collaboration, sharing of ideas and research on the conservation of biodiversity. The Trust supports RLB's work to train graduate level scientists in countries with less scientific development, award scholarships for graduate study, support research of young scientists in their home countries, and the creation of graduate programs.
2004-2008 & 2010 | South America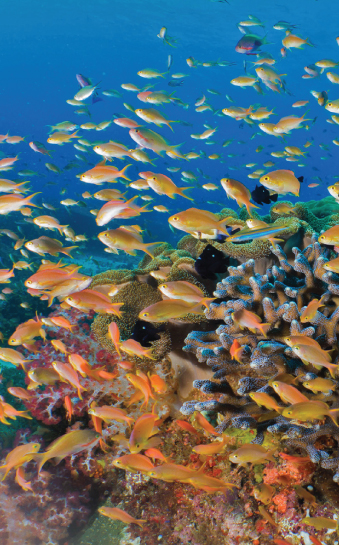 Indonesian Biodiversity Research Center
The Trust gave funds to build the IBRC-Tyler Marine Station, a research facility, in Western Bali. The IBRC provides research opportunities for Indonesian researchers and multinational research collaboration.
A Long Legacy of Environmental Giving
Trust Grants Awarded To These Organizations:
Aquarium of the Pacific
Audubon Society of Portland
Bear Deluxe Magazine
California Institute of Technology
Catalina Island Conservancy
Columbia Gorge Ecology Institute
Columbia River Keeper
Concerned Citizens for Clean Water, Inc.
Cooper Spur Wild & Free Coalition
CRAG Law Center
Environmental Law Alliance Worldwide
Green Rise
Greening Our Planet
Global Wildlife Conservation
Greater Los Angeles Zoo Association
Green Fire Productions
Green Our Planet
Heal the Bay
Indonesian Biodiversity Research Center
Lady Bird Johnson Wildflower Center
Missouri Botanical Gardens
Mosaic
Oregon Environmental Council
Planting Seeds
Red Latinoamericana de Botanica
San Diego Sea to Sea Trail Foundation
San Diego Zoological Society
Save Vietnam Wildlife
Stewardship Partners
University of California, San Diego
University of Oregon
University of Washington
Washington State University
Western Environmental Law Center
Women for Wildlife Network
Xerces Society