Waldorf Education Recipients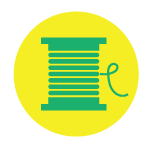 Giving to Waldorf Education Schools and Programs
Waldorf Education Grant Highlights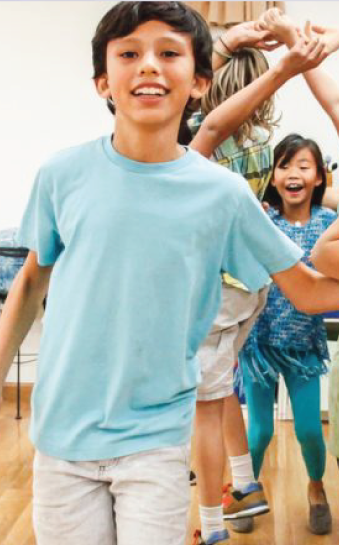 The Pasadena Waldorf School strives for students to experience a rich, broad-based, deep course of studies, imparting significance, relevance, and meaning regarding humankind, the earth. The Trust supports their curriculum development in a broad spectrum of history, literature, science, foreign language, arts, practical skills, and physical education.
1995-2001 & 2011-2012 | Pasadena, CA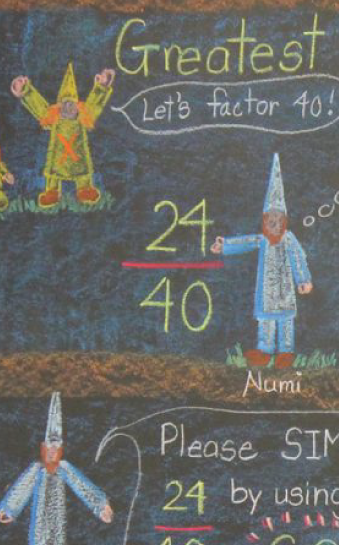 Founded on the spiritual scientific work of Rudolf Steiner, the Rudolf Steiner College's major focus is the development of insights and skills that can lead to practical application in a variety of professions in the arts, sciences, and education. The Trust supports the professional development of Waldorf teachers.
1995-2014 | Fair Oaks, California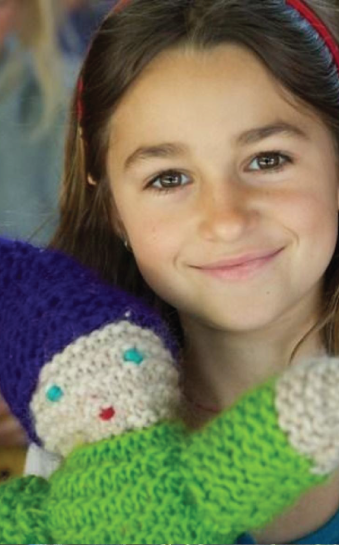 The Trust funds Westside Waldorf School's approach to balance academic rigor with artistic and practical disciplines to cultivate self-confident, motivated, creative and independent thinkers. Waldorf's classical curriculum weaves art into every subject, using music, storytelling, drawing, and movement to bring academic subjects to life. Waldorf education nurtures a lifelong love of learning and encompasses an integral social dimension that instills a sense of moral purpose.
2007 | Santa Monica, California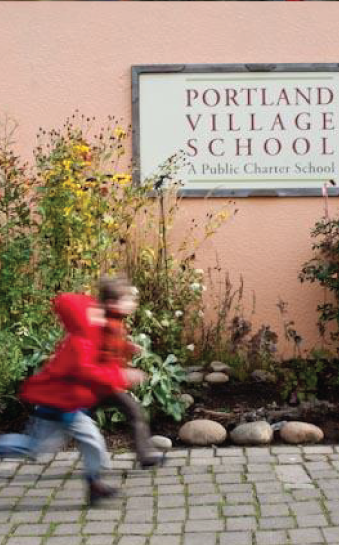 The Trust provided funds to the Portland Village School, a Portland public charter school for kindergarten through eighth grade. The Portland Village School adapts Waldorf educational methods to public education. The program is arts-integrated with core academic material enlivened by music, art, drama, second-language, life skills and handwork.
2012-2013 | Portland, Oregon
Supporting Waldorf Education
Trust Grants Awarded To These Organizations:
Pasadena Waldorf School
Rudolf Steiner College
Portland Village School
Westside Waldorf School