Our giving is a tangible expression of the philosophy and pioneering spirit of Alice C. Tyler.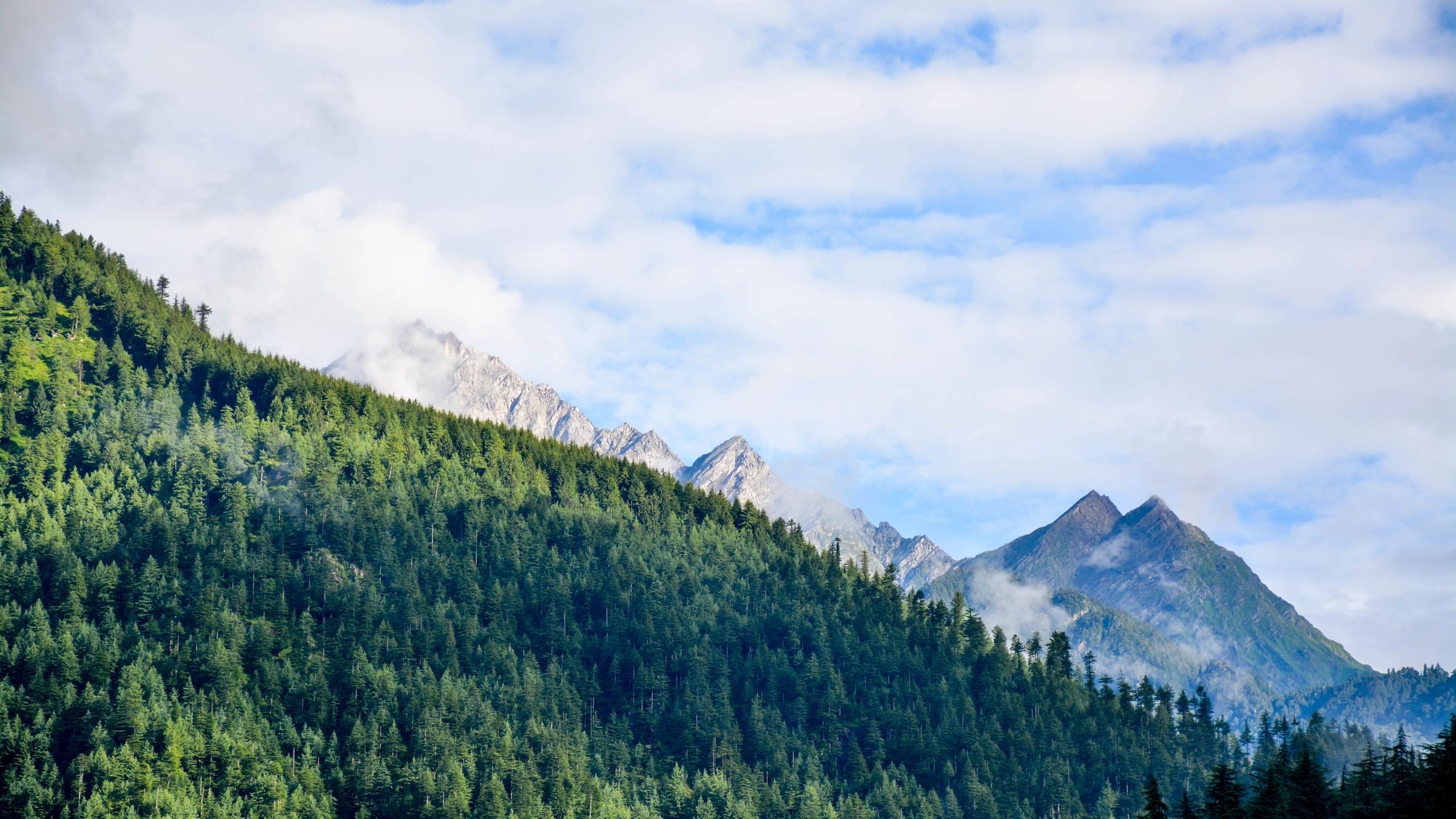 Alice's Early Life
Developing a Love of Nature
Alice Christina (Nelson) Tyler was born in California in 1912 to Swedish immigrant parents. At an early age her family — mother, father and two siblings — relocated to Oregon City, Oregon.
Raised on a small farm along the beautiful Willamette River, Alice excelled in school, sports and developed a great love for the outdoors. She even climbed Mt. Hood twice.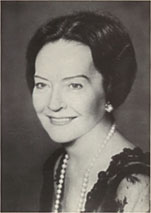 Marriage to John C. Tyler
Founded the Tyler Prize for Environmental Achievement
Alice Tyler married John C. Tyler, founder of Farmers Insurance Group and lived in Los Angeles, CA. John and Alice Tyler appreciated nature and enjoyed ranching, sailing, and experiencing the outdoor life. Concerned about the increasing ravages of pollution, they resolved to help conserve what is natural and beautiful in the world. Together, they researched and collaborated to establish the esteemed international Tyler Prize for Environmental Achievement.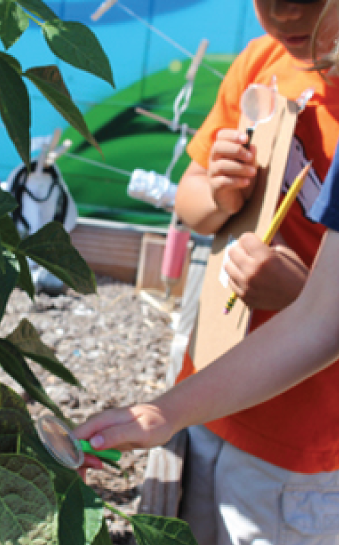 A Pioneer in Giving
A lifetime of important causes
Alice Tyler actively oversaw the Tyler Prize and managed diversified investments in her charitable trusts and foundation. Her favorite philanthropies included child care groups, medical research, scholarships and building funds for area hospitals and educational institutions.
Founding member of the Music Center and its Blue Ribbon 400 and co-founder of ARCS (Achievement Rewards for College Scientists), she gave generously to the UCLA Medical Center, USC School of Medicine, USC School of Fine Arts, Greater Los Angeles Zoo, Carr Foundation, Project Hope and Childhelp USA.
Mrs. Tyler assembled a large art collection, with a focus on world peace and the environment. She was a Dame of the Danish Order of St. John.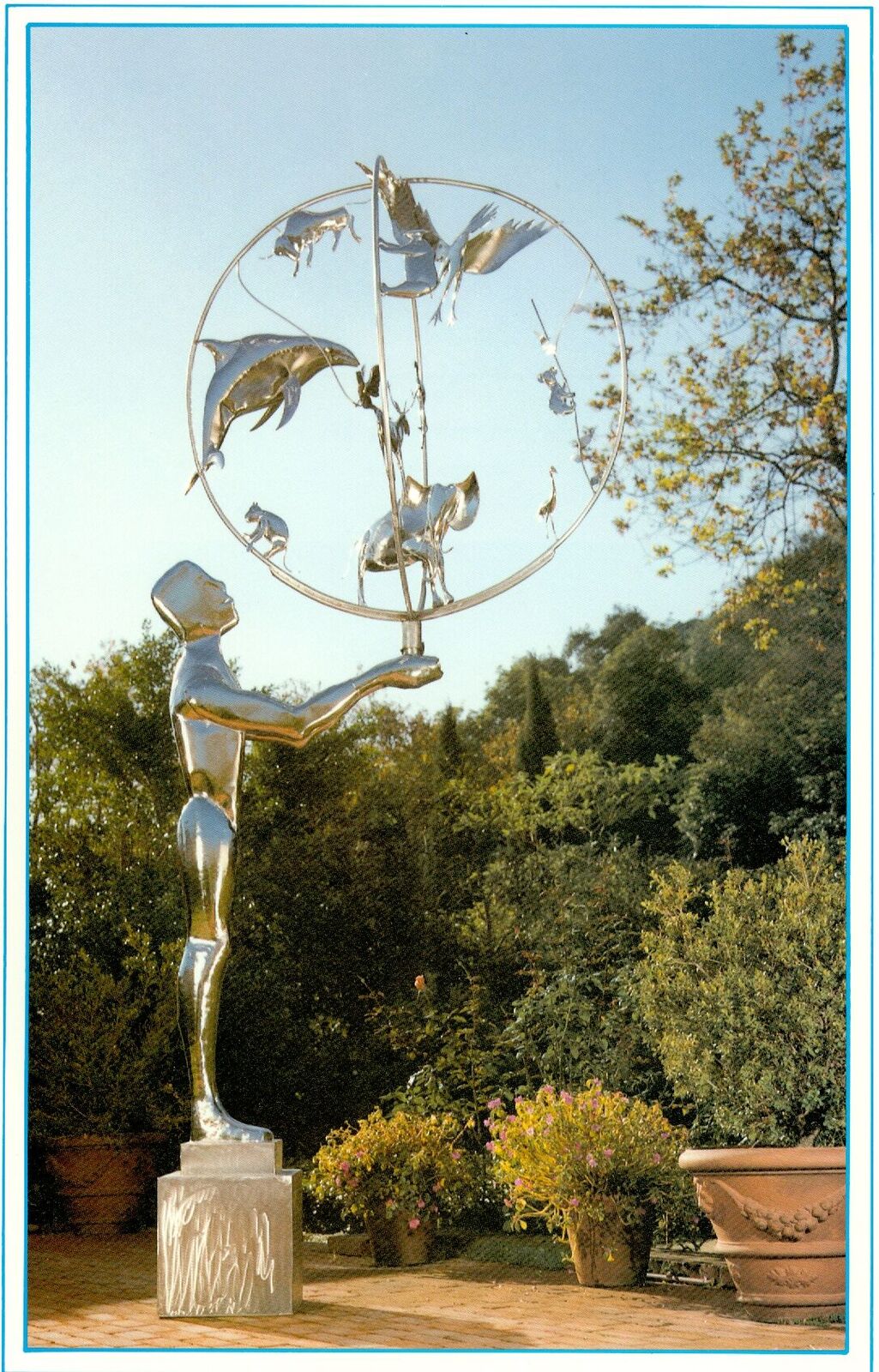 Alice C. Perpetual Trust
Over 9 Million in Giving
Mrs. Tyler passed away in 1993 and left a portion of her estate to fund the Alice C. Tyler Perpetual Trust guided by eight trustees. The Trust has funded over 65 worthy causes and given over nine million to support child welfare, the environment and Waldorf education — causes that ignited her passion for taking care of the planet and its most vulnerable.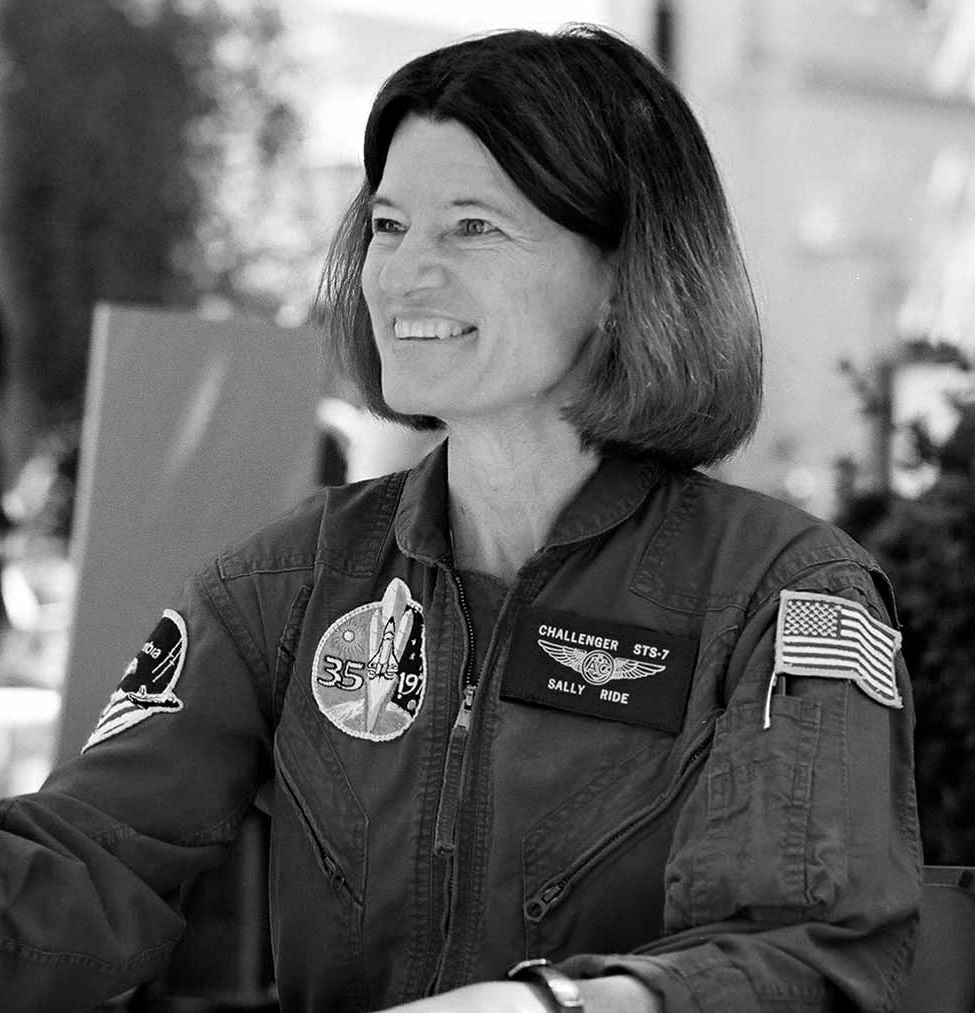 Sally Ride Memorial Scholarship
Advancing Women in Science
Dr. Sally Ride, the first American woman to fly in space, served on the Alice C. Tyler Perpetual Trust for over 10 years.
During her lifetime Sally Ride worked to inspire young people — especially young women and minorities — in STEM (science, technology, engineering, and math) and promote STEM literacy. Sally served as trustee of the Tyler Trust until just before her death in 2012.
In her memory, the Trust created an endowed scholarship in her name at the University of California at San Diego. The Sally Ride Scholarship promotes young women and minorities in the advancement of science and education.
The Tyler C. Trust Giving In Pictures
A Peek Into Our Giving On The Ground