Advancing Women In Science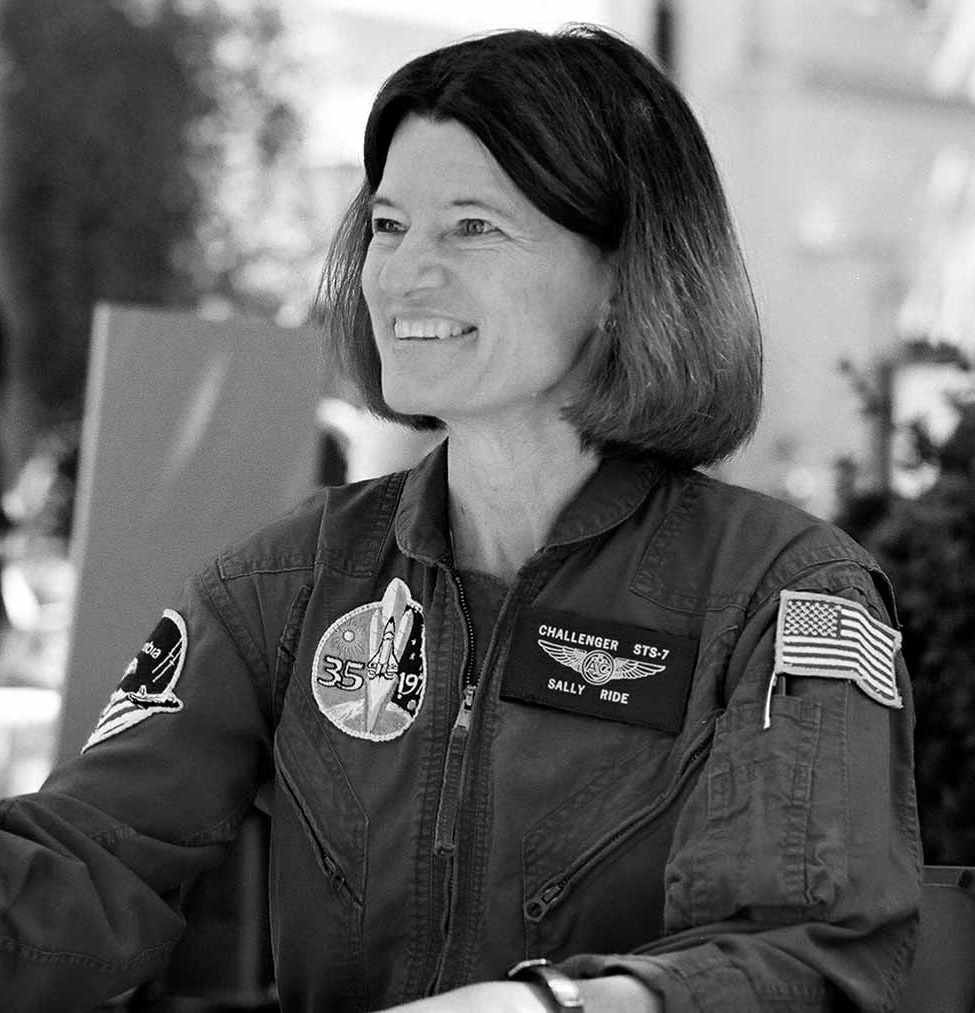 Sally Ride Memorial Scholarship
Dr. Sally Ride, the first American woman to fly in space, served on the Alice C. Tyler Perpetual Trust for over 10 years.
During her lifetime Sally Ride worked to inspire young people — especially young women and minorities — in STEM (science, technology, engineering, and math) and promote STEM literacy. Sally served as trustee of the Tyler Trust until just before her death in 2012.
In her memory, the Trust created an endowed scholarship in her name at the University of California at San Diego. The Sally Ride Scholarship promotes young women and minorities in the advancement of science and education.